Since the Classical Association is happening at Nottingham next week, this week we are hoping to bring you a week of articles related to Nottingham and the much awaited conference.
Yesterday's we retweeted our report from last year's conference at Reading. Today we bring you information on the University of Nottingham and its Department of Classics.
Department of Classics at Nottingham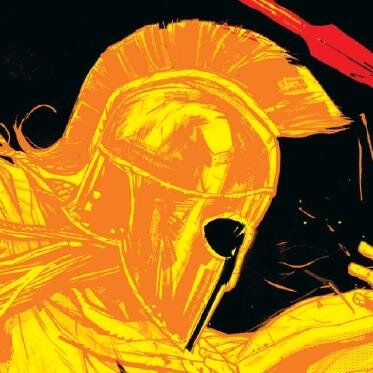 The civic University College Nottingham was founded in 1881 and Classics was a presence from 1893. The Department saw in the establishment of the Univesity of Nottingham in 1948 and continues up to today, with Professor Thomas Wiedemann one of the department's most notable researcher.
The current department contains such eminent name as Alan Sommerstein (plenary speaker at last year's Classical Association conference) and Judith Mossman, and is led by Patrick Finglass. The department has a research profile that covers much of Greek and Roman world, but it is (arguably) on Greek literature that the department excels.
The department has the following social media outlet:
University of Nottingham 
The University of Nottingham is a relatively new university, receiving its charter in 1948. It is a Russell Group University, with Professor David Greenaway at the helm of its operation.
The bulk of the university is sited at University Park to the west of the city, past the busy inner ring road. The verdant campus contains much green space in the middle, while the administrative building sits high above the Trent basin. The iconic Trent Building contains the tower that is featured in the university's logo, while most of the proceedings of the conference will be at the Pope Building, in amongst the other academic building and near the South Entrance (which is closed during the conference, possibly restricting car access through the gate).
Aside from Nottingham, the University has international campuses at Selangor, Malaysia and Ningbo, China. The University has an international outlook and many courses include a stay in one of the other campuses. It is unlikely that delegates to the CA this year will have to travel that far between panels, but you will be sure to remember the green campus that provide the setting for the conference. Here's hoping for good weather!